Inductance Energy is powering humanity with the world's most efficient energy source
Magnetic Propulsion forever changes the way we generate and deliver electrical energy. Reliable power that uses no fossil fuels, produces no heat, and requires no combustion.
A ZEROGRID solution
Traditional power delivery moves from large centralized power plants to substations, and then to our homes or businesses through a complex network of distribution cables. Since the 1880s we've been plugged in to our utility grid, similar to old-fashioned telephone lines. What if there is a better way? What if, like the cell phone revolution, we can unplug from the utility grid?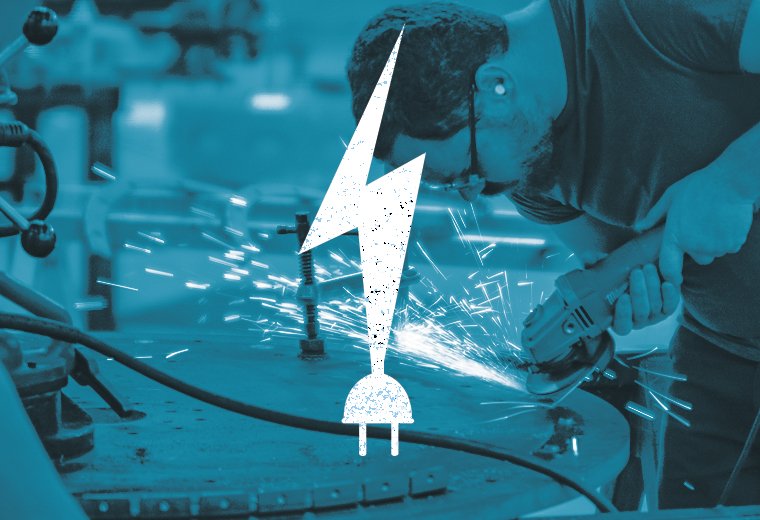 Electricity
Generates off-grid, stationary, temporary, and mobile power. Emissionless energy. Consistent power 24 hours a day.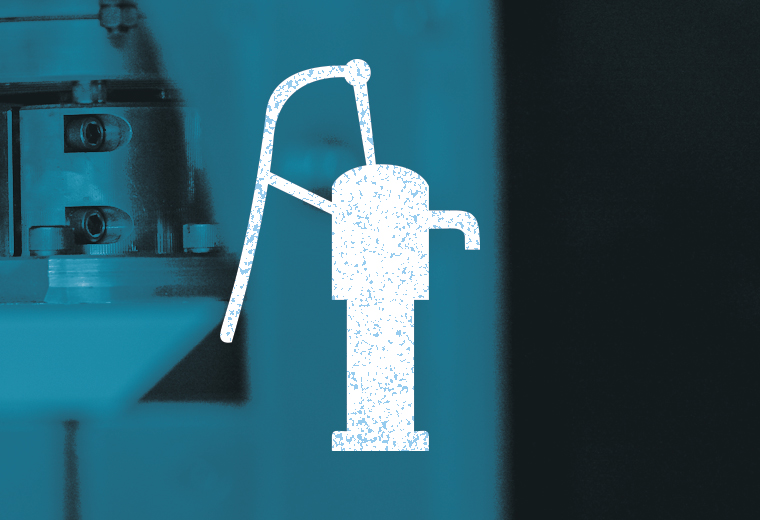 Pumping
Air and water, remote or industrial, Earth Engine horsepower delivers pumping power using no fossil fuels or electricity.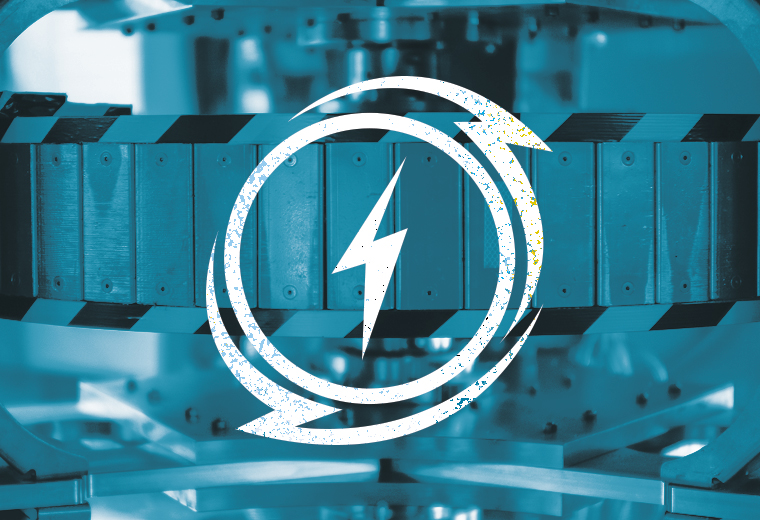 Power Beyond
IE is dedicated to innovation and the development of magnetism science, pushing beyond the limits of today's technologies.
Earth Engine creates a world without wires
Inductance Energy is the worldwide exclusive licensee of Magnetic Propulsion and its many applications in industrial, commercial and consumer products.
Discover Earth Engine