Community of like-minded, driven professionals
Success of any business comes from the team of people that are unified under one mission. Pooling the knowledge, experience, and effort as a fortified force. Our exceptional leadership is building a community of team members that strive every day for greatness. Working each day to be better than the next. Pushing the limits of the applied science of Magnetic Propulsion. We are searching for the brightest minds, creative thinkers, and focused professionals to join our expanding community.
Join Our Team
Our Team
We are a community that is greater than the sum of its parts.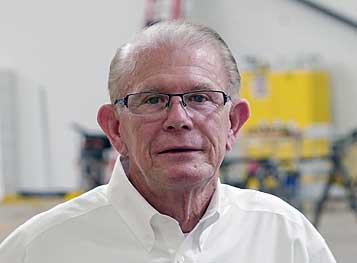 William Hinz
Chief Executive Officer
Mr. Hinz brings more than 40 years of senior executive experience serving as chairman, CEO, corporate director and president for a wide variety of global companies bringing leadership in manufacturing entrepreneurship, financial management, and restructuring expertise to companies ranging from startups to multi-billions in revenue.
Prior to joining Inductance Energy, he served as CEO of Easy Energy Systems Inc., CEO of TrailerPro Technologies,. CEO and chairman of HB-Medtek (TASE) Inc., Executive Vice President of Operations and then President of Stolper-Fabralloy Company, Group President and CEO of Triumph Aerospace. Mr. Hinz career began at AlliedSignal Aerospace (now Honeywell) where he rose through the ranks to hold various executive level positions from Senior VP of Repair & Overhaul, President & CEO of European Operations, and finally President and CEO of Aerospace.
Mr. Hinz spent most of his career in the aerospace and medical industries. Most recently, he served as chairman and platform leader of the aerospace and automotive industries for a New York based private equity firm focused on the acquisition and turnarounds of US based manufacturers, such as MD Helicopters, American LaFrance, and Global Automotive Systems.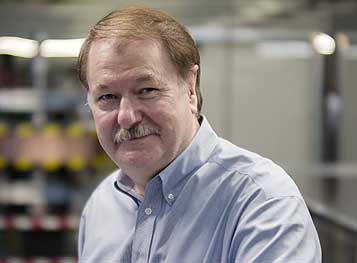 Dennis M. Danzik
Engineering/Science Division
Dennis Danzik's 33 year career as an engineering professional in the U.S. and 14 foreign countries includes vetting and economic target development for well over 500 products in the U.S. A., Australia, New Zealand, Poland, United Kingdom, Israel, Egypt, Costa Rica, Venezuela, Philippines, Japan, Canada, Mexico and others.
Mr. Danzik works under contract on an exclusive basis within the science of Magnetic Propulsion, and works in product development and as an advisor to the executive team and board of directors.
Mr. Danzik holds degrees in industrial engineering and mathematics. Dennis completed his graduate work in product development at the Massachusetts Institute of Technology Sloan School (2009). Mr. Danzik completed a fellowship in engineering at the University of Exeter in 1998. He holds status as a registered member of the National Society of Professional Engineers, ASTM, and the Institute of Industrial Engineers, and holds patents in six fields of polymer processing and material science.
Mr. Danzik is currently a student of Physiology and Radiology (magnetic resonance) at the Harvard Medical School.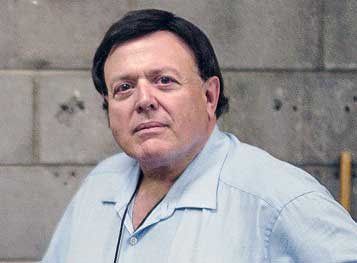 Vince Meli
Director of Engineering & Automation
Mr. Meli is a 32 year practicing multi-disciplined engineer with a concentration in machine automation and machine language programming. Vince has managed hundreds of engineering projects in the USA and foreign countries.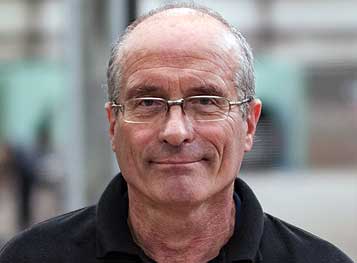 Ronald Ellis
Director of Operations and Training
Ron manages all Inductance Energy industrial design and machine operations, including production. Ron is a professional industrial designer and master machinist with over 25 years of continuous experience in fabrication, high tolerance machine work, military, industrial, hydraulic, electrical and a variety of unique mechanical designs and actual construction. Ron is a Solid works professional, with experience in AutoCAD and machine programming.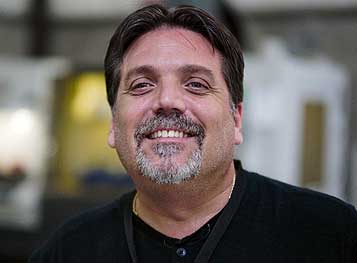 Robert Storino
Director of Machine Operations
Bob developed his skill as a master machinist in Pittsburgh and moved to Arizona over 20 years ago. Bob is also a skilled machine programmer in a variety of machine languages. Bob's experience includes fabrication, close tolerance, assemblies, sub-assemblies, military, industrial, consumer, and prototyping.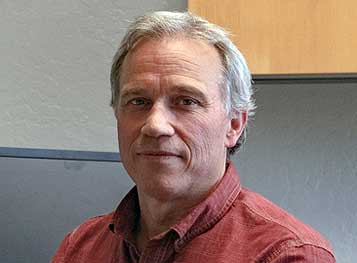 Anthony Wallenburg
Director of Industrial Design
Tony is well known as one of Arizona's superstars in industrial design and his experience spans over two decades in defense, consumer, industrial, and every assembly discipline connected to those industries, as well as hundreds of market segments in tens of thousands of parts and assembly designs. Mr. Wallenburg will head Inductance Energy's industrial design training and instruction divisions.